Back in the beginning of the summer we were contacted by United Way to film a promotional spot for their annual event called Walk United. Since it's inception just three years ago, the event has amassed participation beyond Orange County United Way's wildest expectations. Thousands turn out to unite and walk as one through and around Angel Stadium all while raising money to fight poverty in Orange County. We strapped on the gear bags, steadicams, and some serious running shoes to bring this one together. We had the opportunity to cut two different versions and what you see below is the condensed trailer that Orange County United Way will use next year to get people excited to come together again.
The approach behind this spot was to instantly grab the viewers attention and showcase the event from a different angle that dramatically visualizes how many people participate in what is a fantastic event for a great cause.
As always from our commercial shoots. . . . a few snapshots: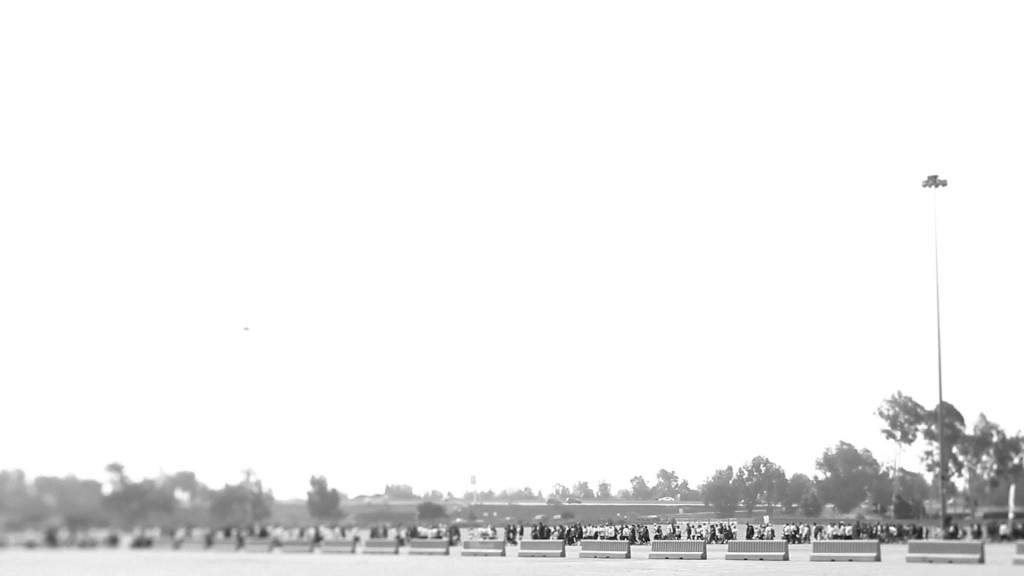 My personal favorite. A screen grab from a great shot that Ben was able to capture.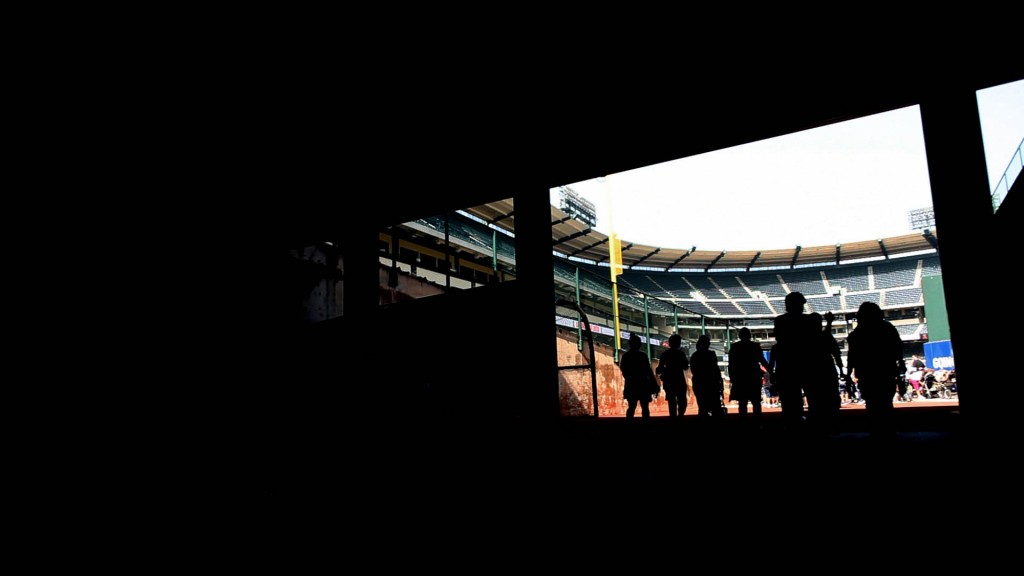 Walkers as they enter Angel Stadium on the warning track.


Top to Bottom: Registration. Zoomba warmup prior to the walk. Rockclimbing wall with participants wearing UPS shirts, the home-run sponsor for the event.