In part 1, we shared the stills from the iPhone throughout the trip. Part 2 is some of the video we captured. Well we weren't up in Wyoming to film for this, we simply couldn't resist the opportunity to share some of the imagery that was calling out to us. The following is a simple edit that was filmed over the course of several days around Jackson Hole and Yellowstone National Park. The music and pacing of the edit was designed to convey the calming nature of Wyoming and its landscape. Every sunset is unique and we could have stopped at just about every turn on our journey and showed you something new.
We hope you enjoy as much as we enjoyed filming!
A Few quick Behind the Scenes photographs as well. . .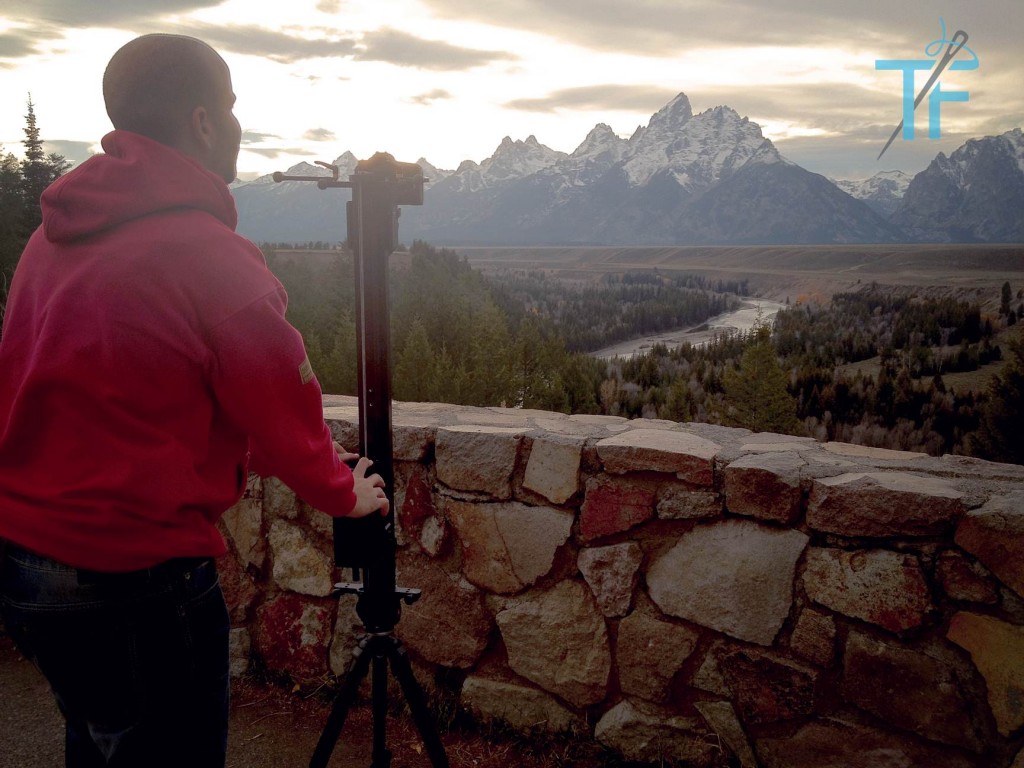 Steve filming the Teton Range with the Cinevate Atlas 10 with vertical slide adapter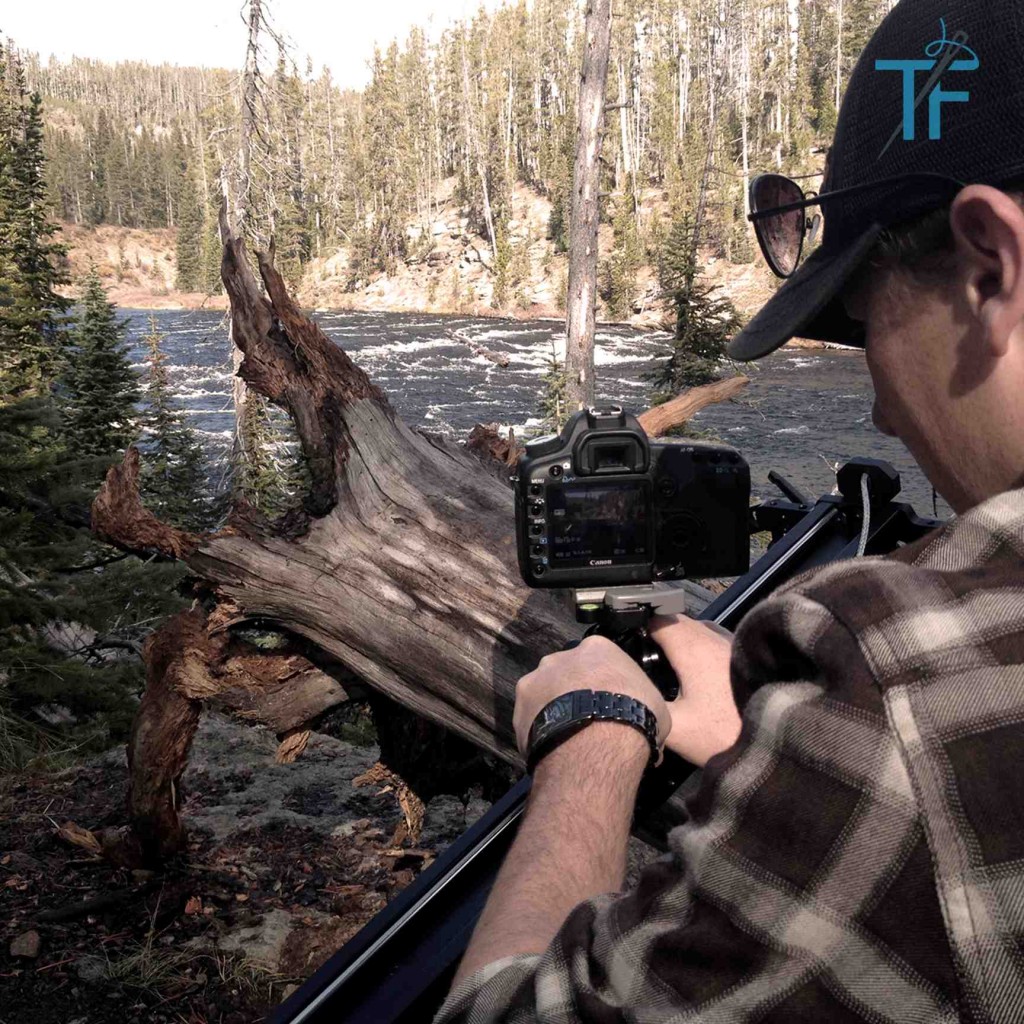 Ben grabbing the scenic shot of the Snake River with the Cinevate Atlas 10