If you follow us on Twitter or Facebook, you know that recently we set out on a commercial project in Jackson Hole, Wyoming. There is more to come on that work specifically, but we wanted to take the opportunity to share some of the majestic surroundings of Wyoming with you in a two part blog post. Part 1 is dedicated to the stills. . . . and thanks to Apple, the magical iPhone 4s came out just days before we left for this trip, so we opted to take pictures with the cell phone camera as kind of a science experiment (only there really wasn't any science involved). Just find pretty images (everywhere you look in Wyoming) and find the good light (also abundant in Wyoming) and push the button on the phone. Cell phones sure have come a long way from the "Zack Morris Brick" and we find the images you can grab from this little piece of technology to be stunning. All shots were taken with the Apple iPhone 4s. You decide for yourself.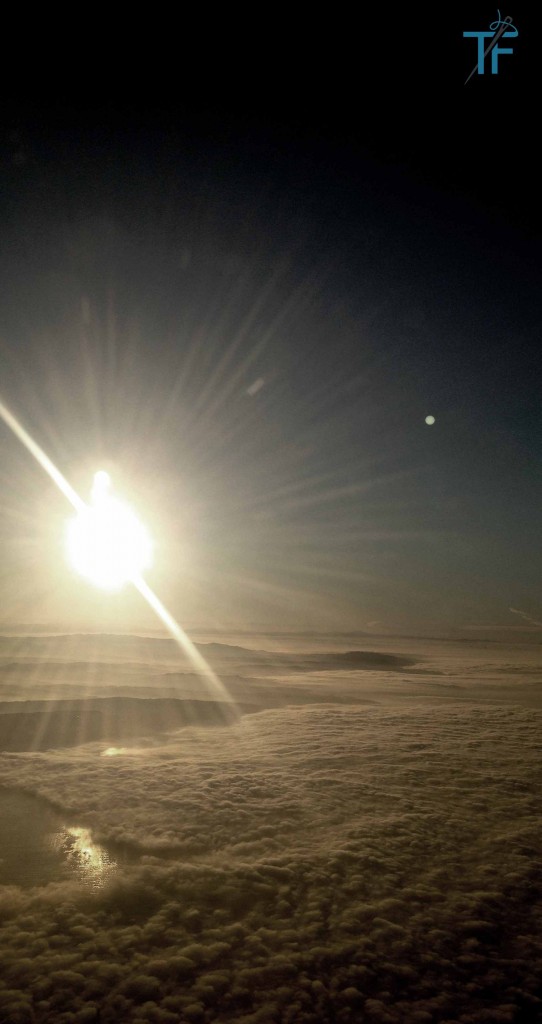 View after takeoff. Catalina Island covered in morning clouds.
Upon arrival, one of the first places we stopped. Miller House.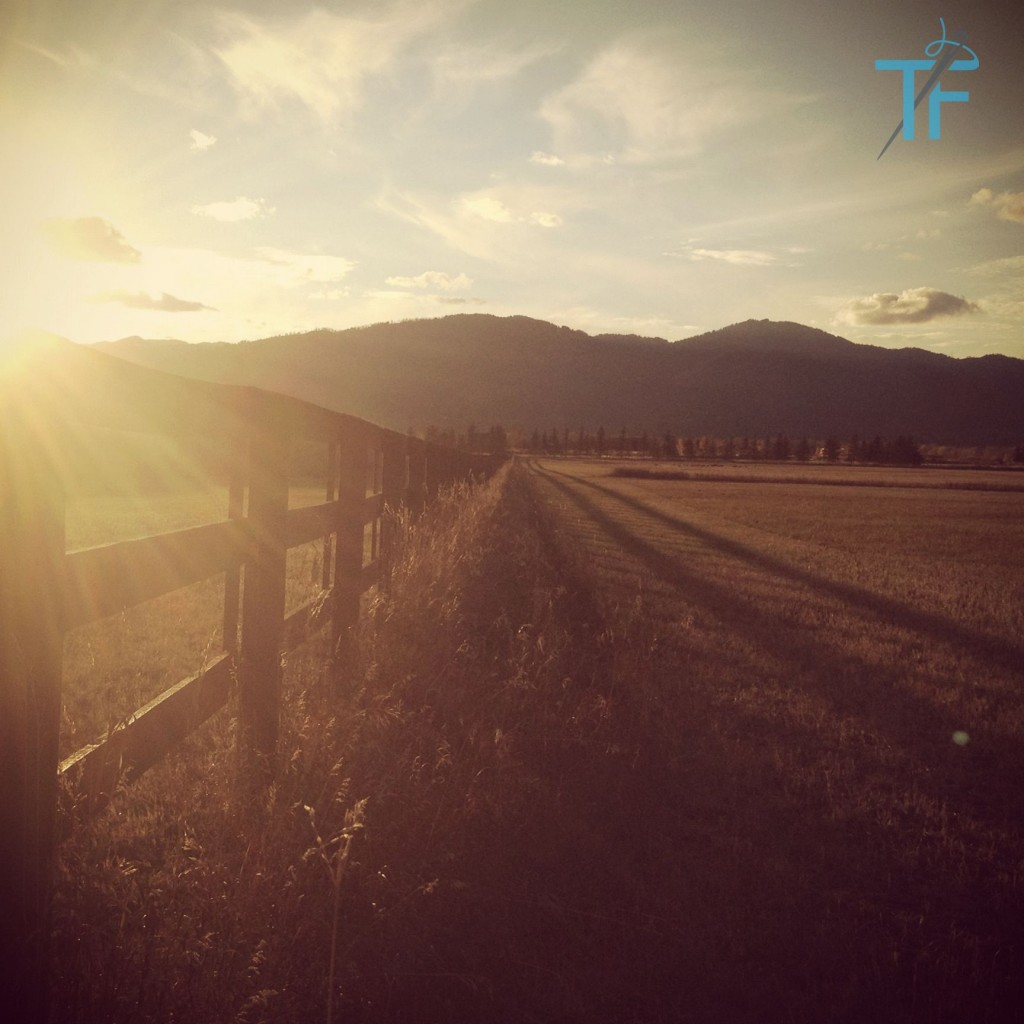 The road through Yellowstone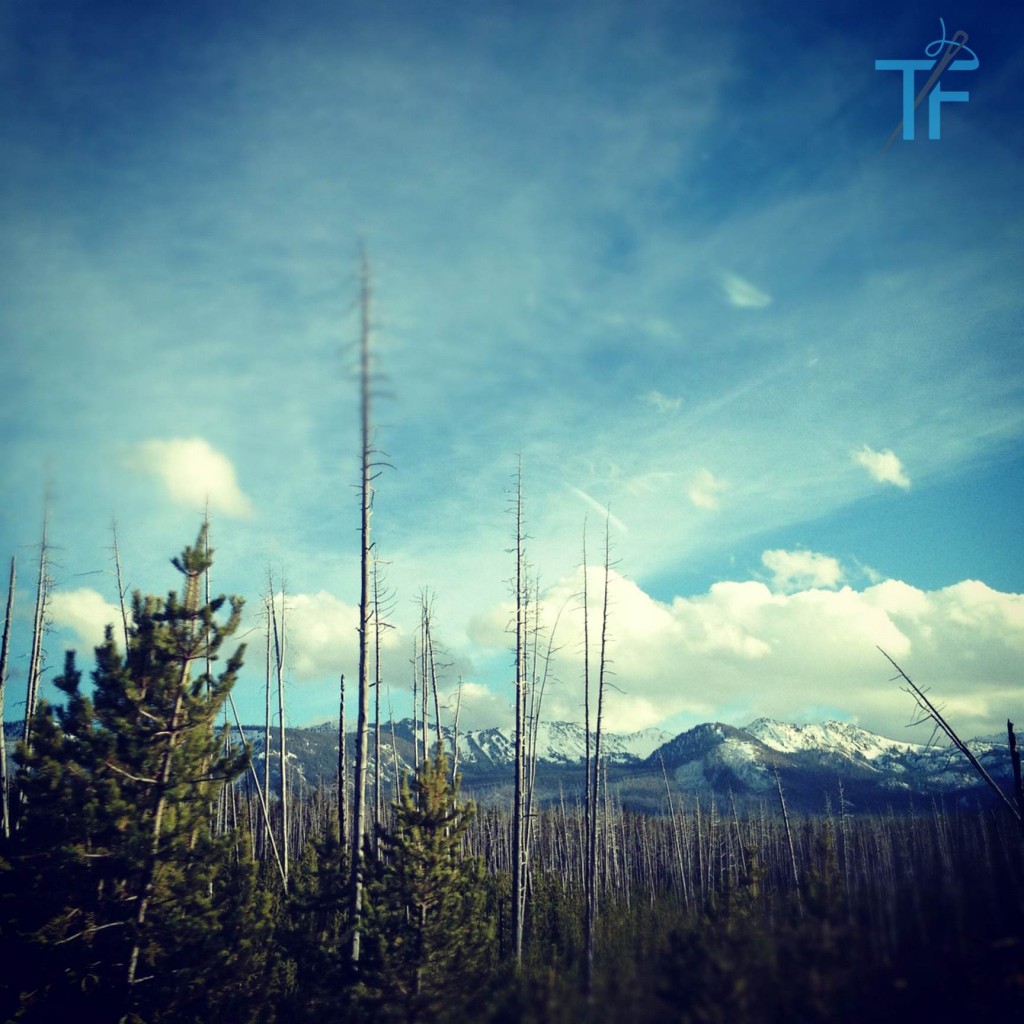 The path to where we found some of our best footage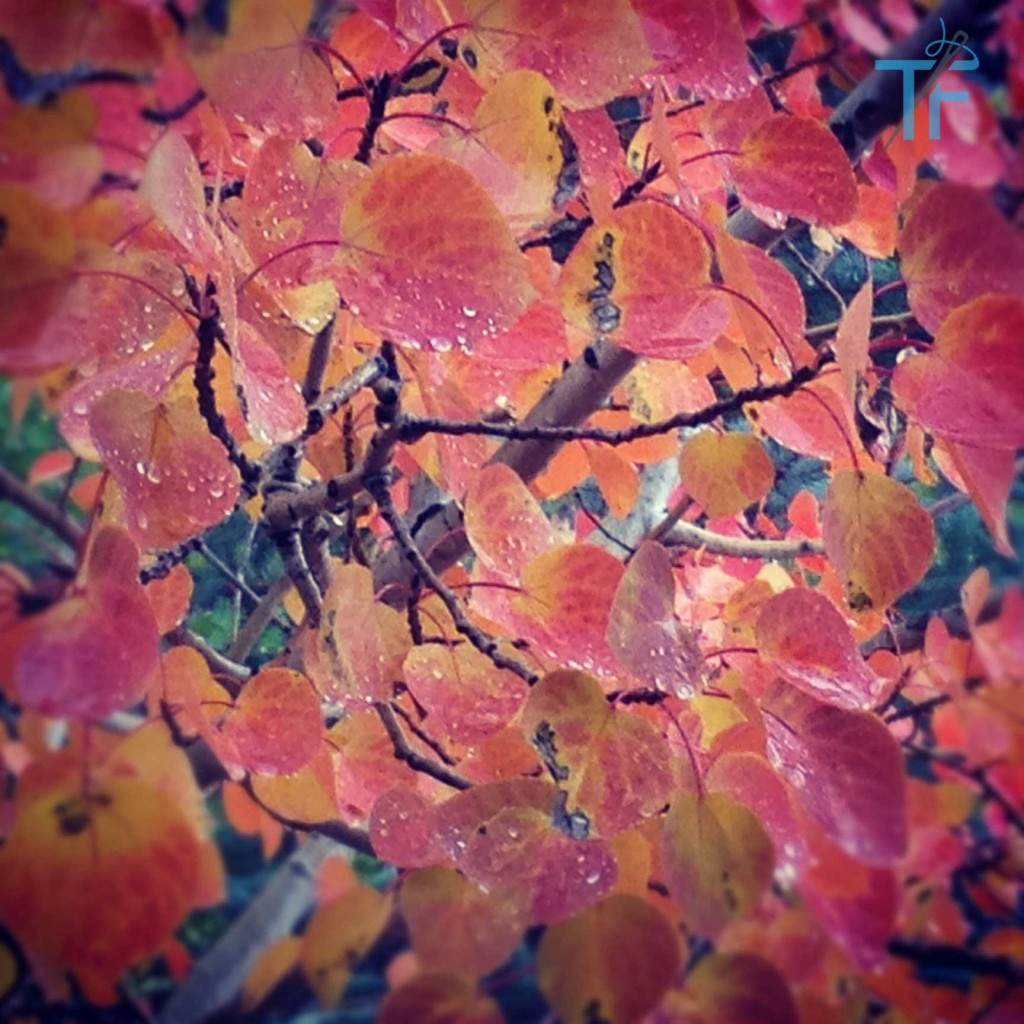 Nothing beats catching the Aspen trees in the 2 week window that is the change of the leaves.
Perhaps our favorite shot of the trip.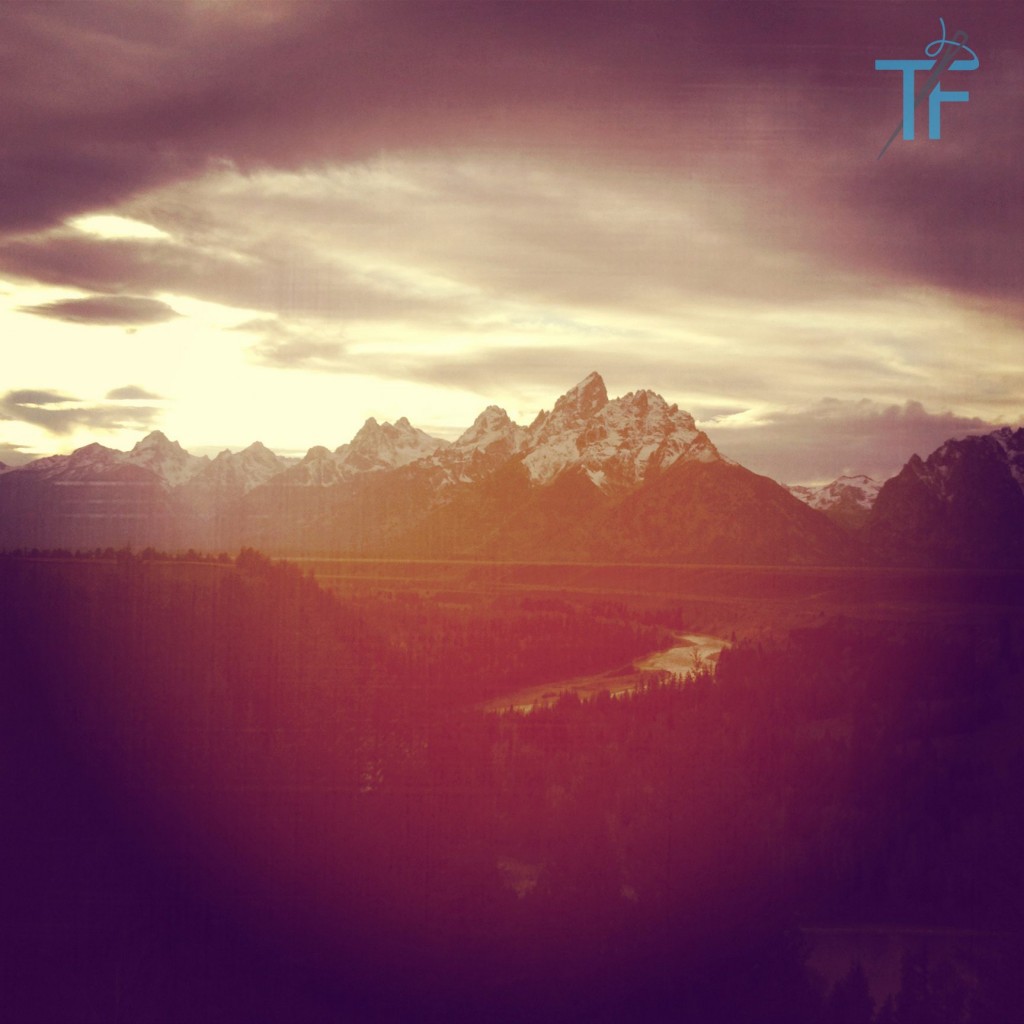 The Teton Range.
In our next post, we have an edit of some of the epic landscapes that make up Jackson Hole, WY and Yellowstone National Park. Stay tuned. . . .