Sometimes we all need a little recharging. For me, that recharge comes when I go home. Home is Jackson.
Serenity is found in few places on this earth and every time I have the opportunity to travel back to Jackson, I'm never disappointed.
It is truly one of the most remarkable places in that you can escape from "the grind" with just a few miles worth of driving. City fades to Countryside and stress melts away. The Grand Tetons at sunrise. Bison and Elk grazing at ease. The long, familiar faces (forgive the cheap joke) that look to ask me where I've been. I wish I could get back here more often as with each year that passes, though it feels more and more distant, it is still home.
In Jackson, there is a great gem of a hike mostly known by the locals, although anyone can appreciate it. . . . that is. . . .if they can find it. And if you ever do get the privilege to travel to Jackson Hole, the Darby Wind caves are a must for the avid hiker. . . Just don't forget your compass. . . . oh, and your Bear spray. I put together a little clip of the hike to the caves and also captured some images that mean home to me.
-Ben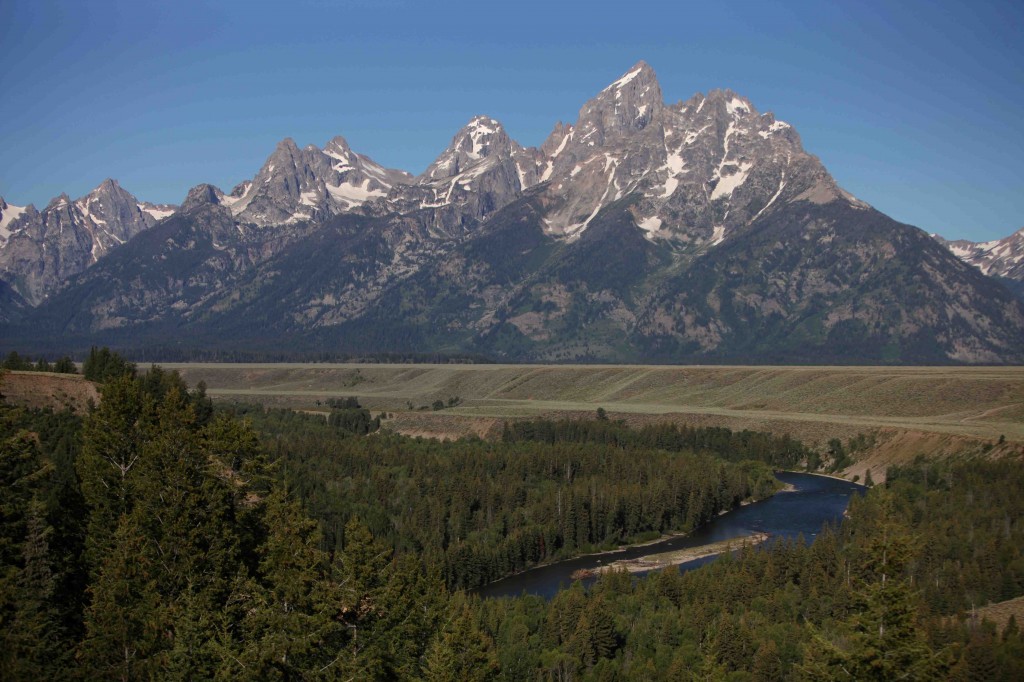 An Ansel Adam's favorite. Not much has changed in the last 70 years. Still an epic image.