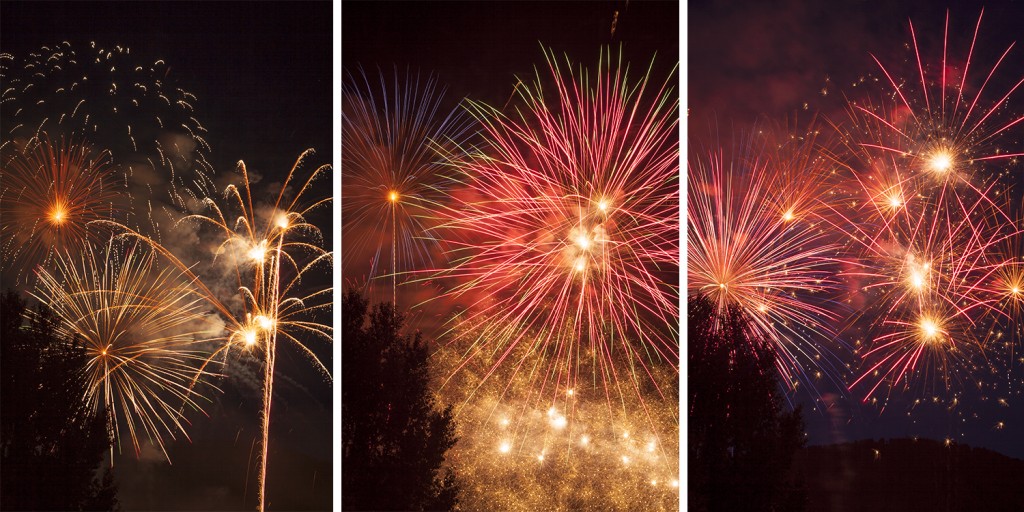 Alright, back to work America. Is it Friday yet?
We had a fun time this weekend getting out to enjoy our beautiful country's festivities. Here's a few of our favorite shots from the weekend, Ben jumped behind the lens to capture some of Jackson Hole's brilliant fireworks display. They were too good not to share.
But like you, we're back at it in the office now. We have some big projects we're working on and can't wait to share them with you in the near future. Look for the goodies here on our blog as well as Facebook and Instagram.
Hope you're 4th was as dynamite — see what we did there — as ours was. Stay tuned for more good stuff. Here's to another great one, America.
Cheers,
Steve, Matt and Ben