Last winter, we were hired by a law firm to come up to Jackson, Wyoming and tell their story. So, we packed our bags, headed up north and let the storytelling begin. Perhaps what we found most interesting is that this team of lawyers (arguably one of the most recognizable team of trial lawyers in the nation) are all storytellers themselves. While we apply our craft to the screen, they apply their craft to the courtroom and the jury.
One of the greatest parts about working with The Spence Law Firm is the fact that we find parallels everywhere between the way we interact with our clients and couples. . . . and the way the lawyers at the firm interact with their clients. For us, the relationships we build with the people who commission us to tell their stories is just as important as the final films we create for them. For The Spence Law Firm, this concept is very familiar as they only work with individuals and often invest multiple years into their clients getting to know them and their story, so that they can accurately and passionately fight for them in court. For their bio film, we had the challenge of staying true to the message of the firm and the practice of trial law, but also keeping the visuals interesting and dynamic in a field of practice that is not necessarily known for it sex appeal.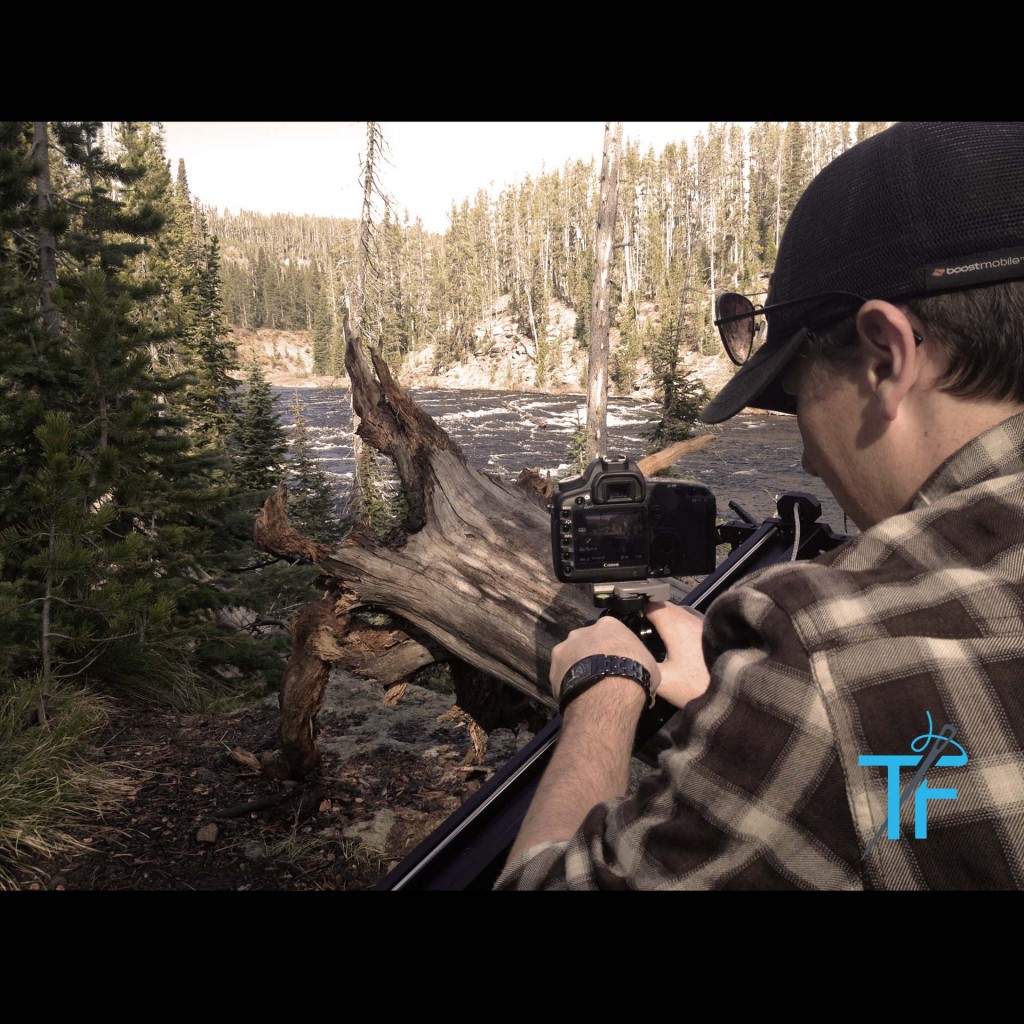 To do this, we decided to incorporate some of the natural surroundings of our filming as it truly says as much about this firm's personality and values as their approach to law. While they take cases across the country and act as counsel on many high profile trials, their roots are planted in the calm, soothing locale that is Jackson, Wyoming. We found that this footage created a nice undertone to the film and reflected the gentile and caring approach that the firm takes with each of their cases.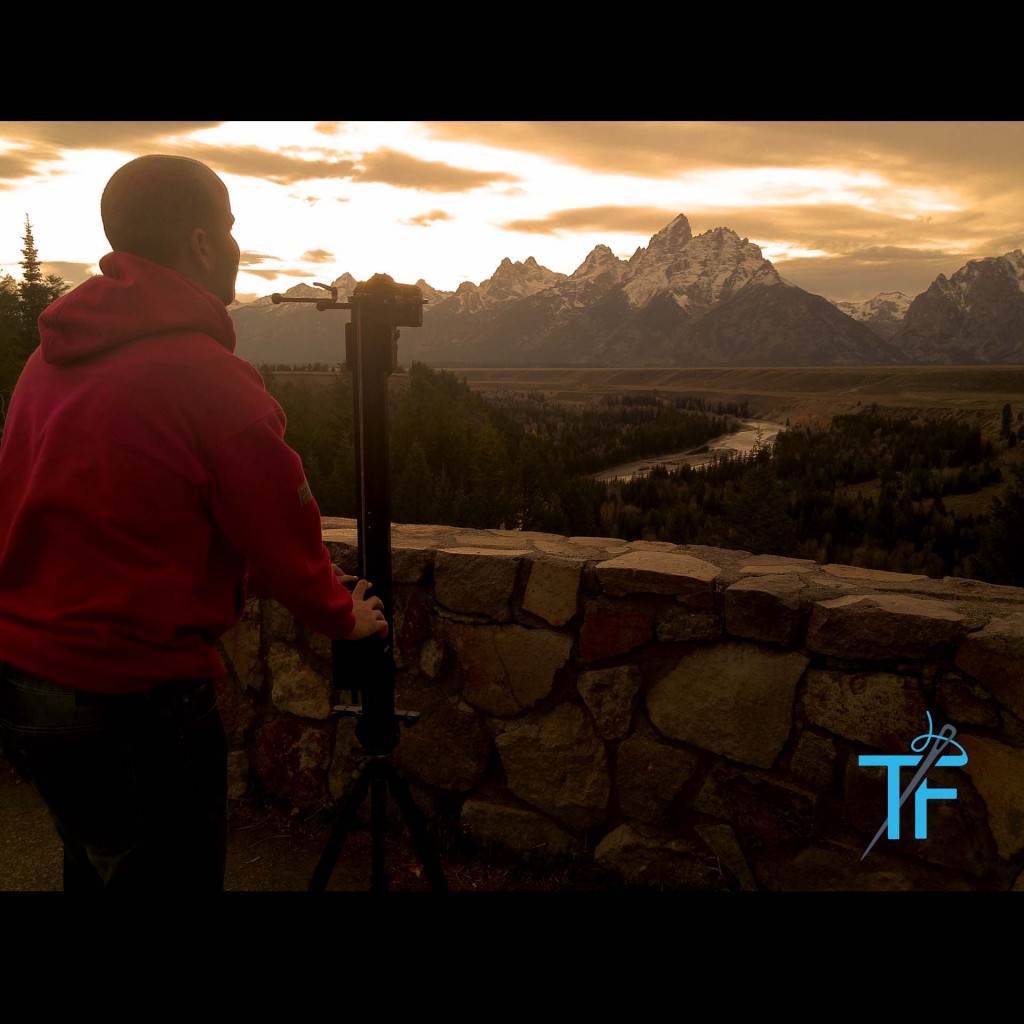 The edit concludes with a commentary from Gerry Spence, the founder of the firm. If you follow the Fray, you may have seen a separate bio film on Gerry Spence. One of the most celebrated and famous trial lawyers of all time, Gerry brings a wonderful closing to the film. His firm follows the principles and approach he started over 60 years ago.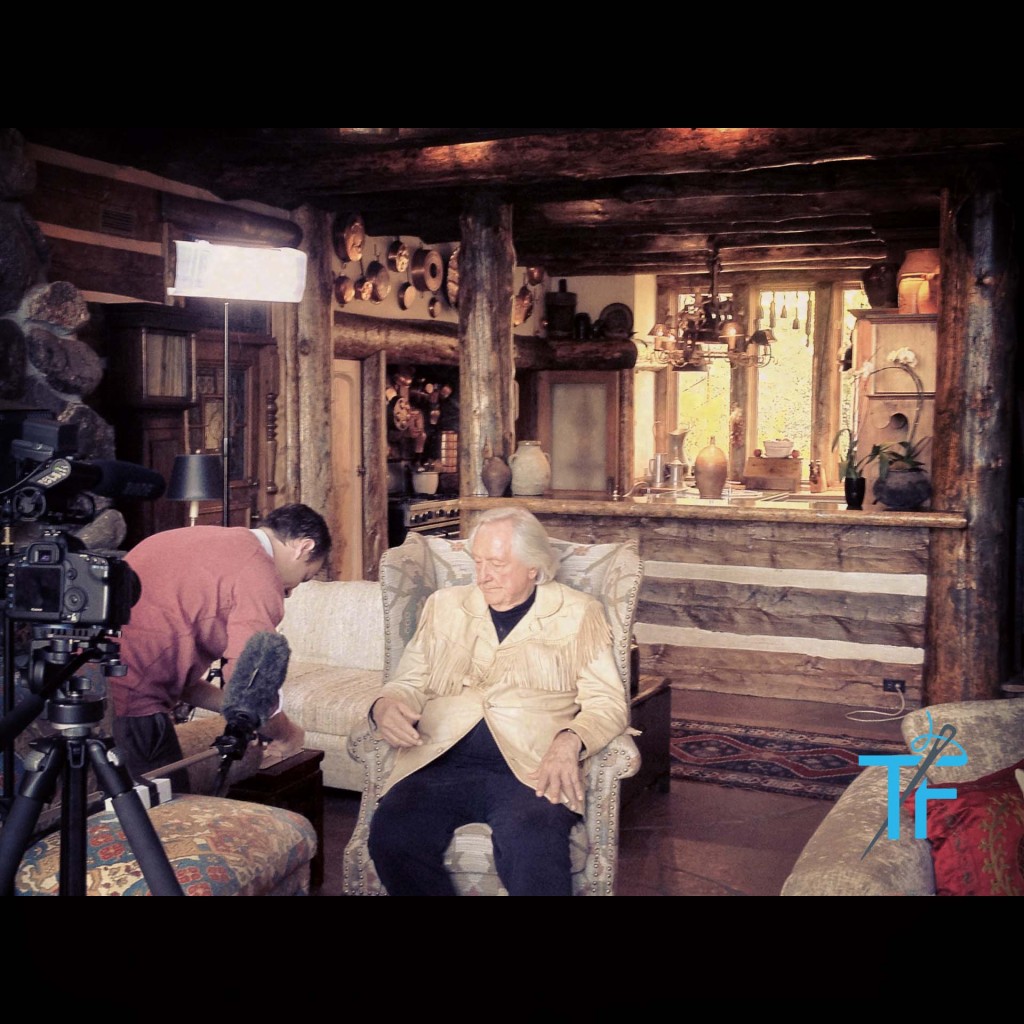 When people ask us what we do, our answer quite often is, "We tell stories for a living". Having the opportunity to travel the country and tell the stories of people and their businesses and passions is a lesser know side of Threaded Films, but we certainly LOVE when we have projects to share with you like The Spence Law Firm // A Bio Film.